Put an end to slipping and increase your performance with the new generation Profiler © stud.
"The difference is in the thrust / acceleration phase, the downforce and the changes of direction."
"I immediately felt a real comfort, then a real gain in the installation of downforce and the changes of direction."
"Very good sensations with the Profiler, whether in 13mm hybrid or in 18mm studs. Their orientations offer a real advantage on downforce and changes of direction!"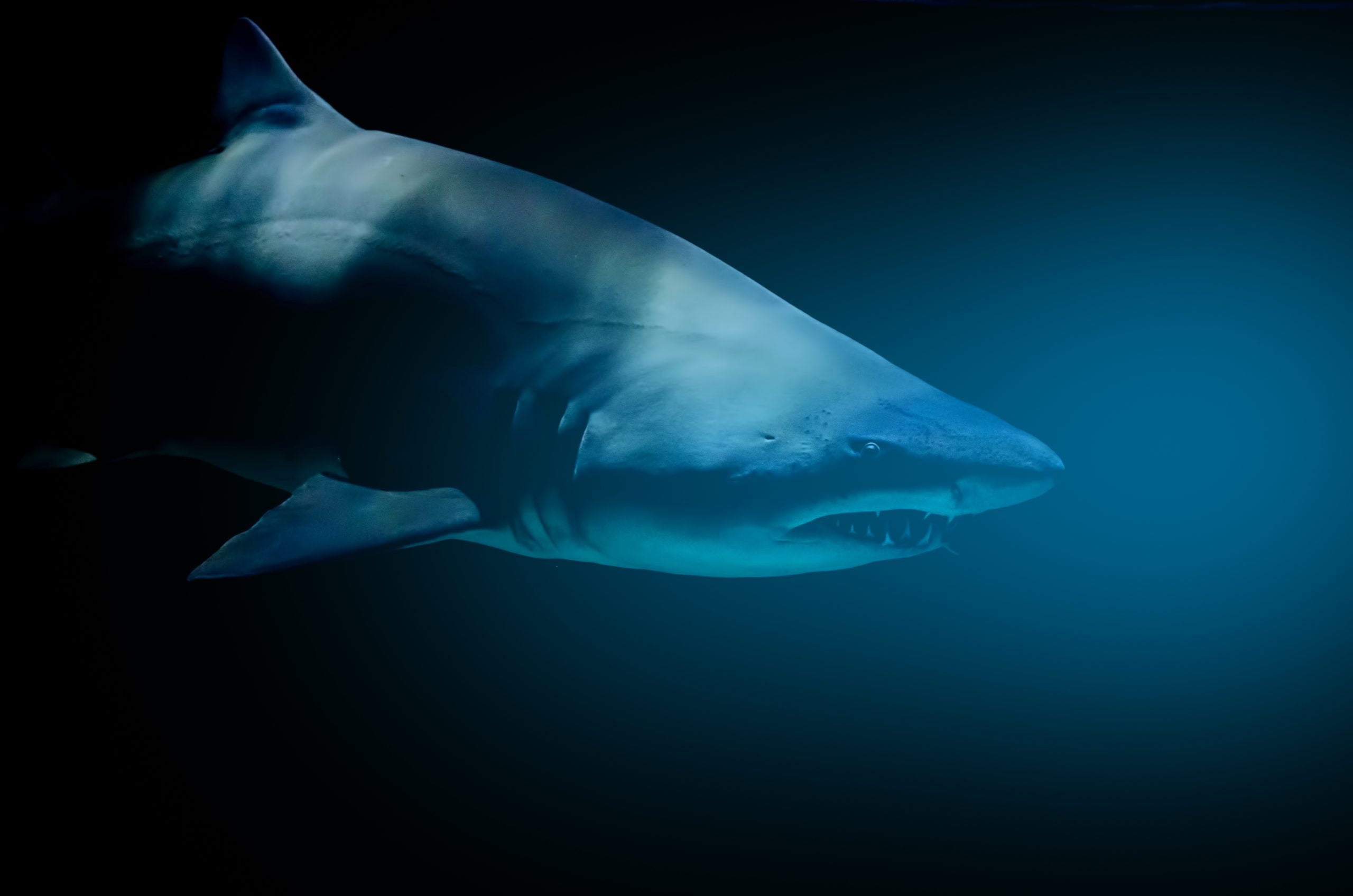 Shark fin

To design the Profiler we were inspired by the fin and fins of the shark, which uses them to stabilize, steer, and propel itself. The characteristic shape of our stud thus allows you to benefit from an increased stability, facilitates your changes of direction and reinforces your acceleration.

We also want to educate our athletes about the animal cause. Indeed, millions of sharks are killed each year and many species are now endangered due to overfishing. Most of the time, sharks are killed only for their fins, eaten in the form of soup in China in particular. The fishermen thus cut the fins of the sharks before releasing them at sea, ensuring them certain death. It is therefore our duty to alert and highlight this barbaric practice so that all together, we can change things.