Since 2014, Smart Power technology has been revolutionising the world of sports studs. After conquering the greatest footballers, rugby players and athletes, it's time for us to conquer the greens and golf courses. SMARTPOWER unveils the HEMIS stud, the first orientable golf spike in the world.
HEMIS brings an unprecedented innovation to the world of golf. Designed to improve the feel and support of golfers, it is the result of 2 years of R&D in collaboration with scientists and professional golfers.
The HEMIS is a high performance spike reserved for use on grass, aimed at golfers looking for performance!
100% Made In France, our HEMIS spike, adopting a sharp design like a shark's tooth, is made of stainless steel by a new generation 3D printing process!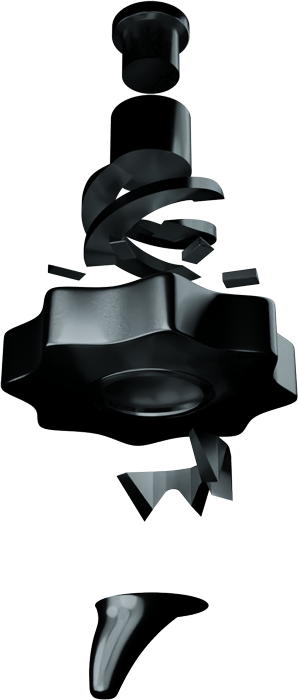 PATENTED ORIENTATION SYSTEM
HEMIS is a technologically advanced golf club with an innovative screwing system based on pressure and friction, allowing it to be oriented!
Choose your style from our two "basic" configurations depending on your swing, left or right handed. With these different orientations you have the ability to adapt the support between the left and right foot which are obviously not the same!
Are you a perfectionist? Find your configuration according to your needs and your style of play by blocking, releasing, partially or totally your supports.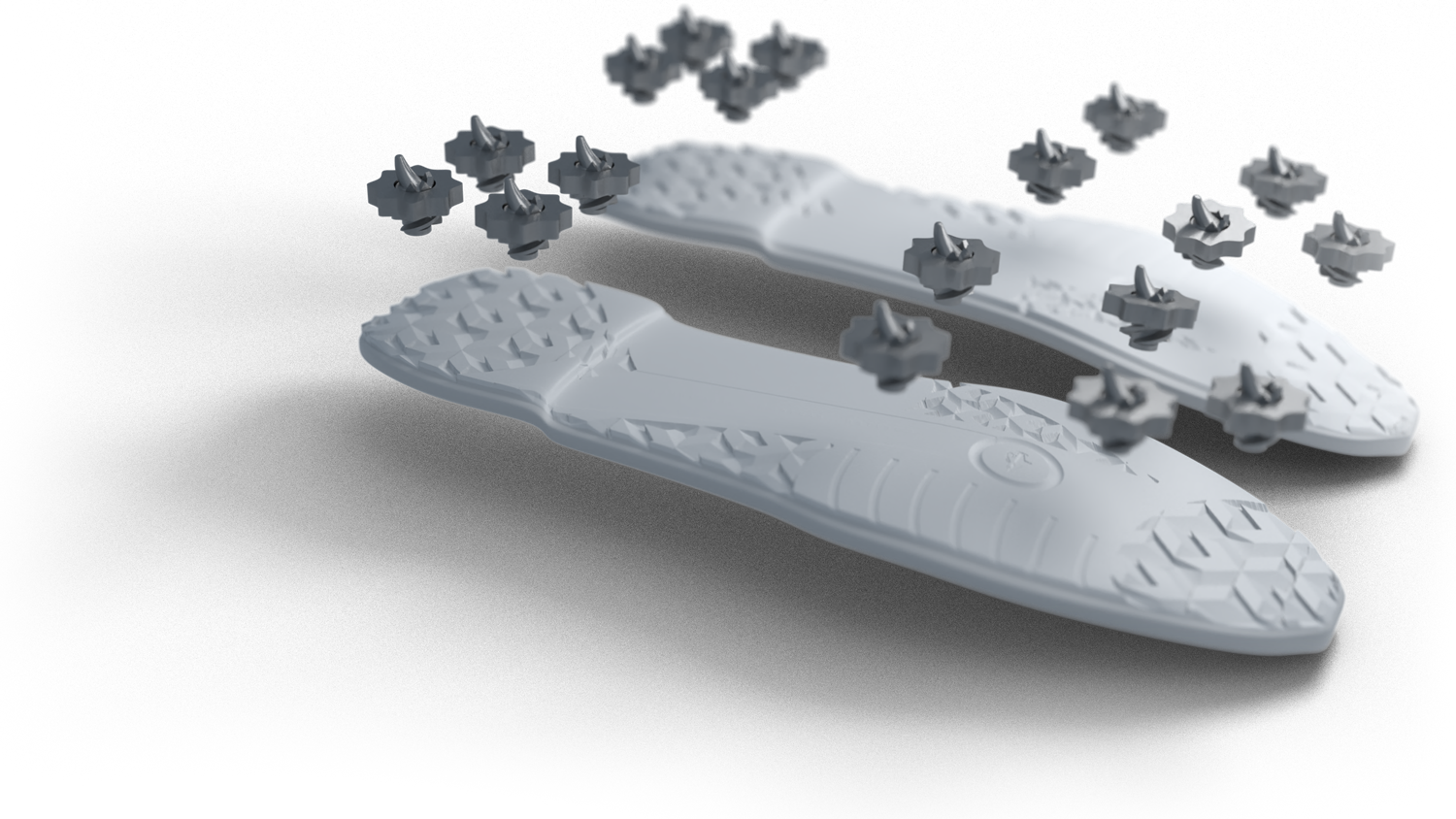 Adidas
All shoes after 2009 *
Callaway
2013: TA Chev Bulcher, Tour Staff, Razor X, X Treme
2015: X cage Pro, X Nitro
Foot Joy
M: Project, DNA, 2014 SuperLite (styles 58004 and 58012)
Nike
TW'15
Oakley
All shoes after 2013
Puma
All shoes after 2013
2012: Iso Pro, Spark Sport, Cell Fusion, Super Cell
Sketchers
All shoes after 2014
Acuity
All shoes
Adidas
All shoes between 2002 - 2009
Asics
All shoes after 2010
Cock
All shoes after 2001
Callaway
2015: Chev Aero
2014: Chev Force, Chev Lite
2013: C-Tech Saddle, C-Tech Summer, Sport ERA
All shoes before 2013
Dexter
All shoes between 2000 - 2003
Etonic
All shoes after 2003
Foot Joy
All shoes between 1999 - 2015
Geox
All shoes
Nike
All shoes after 2010
Oakley
All shoes before 2013
Puma
All shoes after 2013
All shoes between 2011 - 2012
Slazenger
All shoes
Top Flite
All shoes after 2006
Walter Hagen
All shoes
Ecco
All shoes after 2014
Foot Joy
Freestyle, DNA 2.0
New Balance
All shoes after 2014
Nike
Lunar Control
Oakley
All shoes after 2014
True Linkswear
Game Changer, Pro, True Classix, True Farways
Under armor
All shoes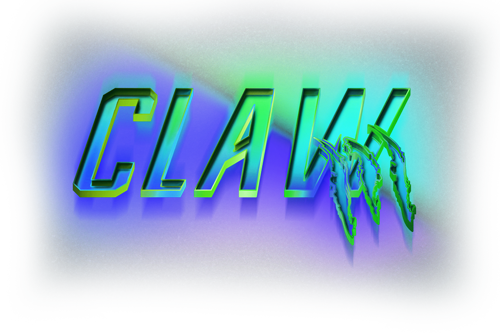 This revolutionary technology, based on the profiling of each of the spikes, like the claws of the most agile felines on the planet, will give you better ground penetration, a better feel and increased stability.
 As previously stated, these spikes are for use on grass only, so avoid hard surfaces such as tarmac and synthetic turf.

Thanks to the "Claw effect", optimise your every touch, gain in feel and improve your swing!
The name of our golf spike is no coincidence, HEMIS comes from the Latin name of the Ocellated Sculpin Shark, Hemiscyllium ocellatum!
The ocellated sculpin shark, also known as the walking shark, is one of the few sharks that have the ability to "walk", just like our golfing friends along the golf course, so for us the parallel was obvious! 
Since the beginning of our history, the shark has been a symbol of our brand and our products are named after shark species such as our athletic spike, MAKO.
By deciding to name our golf spike HEMIS, we are once again seeking to raise awareness of these little known and often endangered shark species.