Description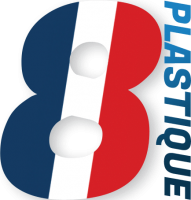 This crampon, 100% French, was specially designed for dry and synthetic terrain. The Profiler © 8mm plastic is a condensed technology. Opt for the comfort of molded and performance worthy of screwed.
This crampon is available for Adidas © and standard threads.

The screw, made of a stainless steel, adapting to the inserts of different international brands.
On the hollow of the crampon: This concave shape is specially designed to improve support and increase performance


The end of the crampon: This T-zone, specially designed to improve penetration, allows the user to use the Profiler on all types of terrain.
Crampon rotation : Rotation of the crampon according to the specificity of the sport: Rugby Front / back; football sensations / type of stride.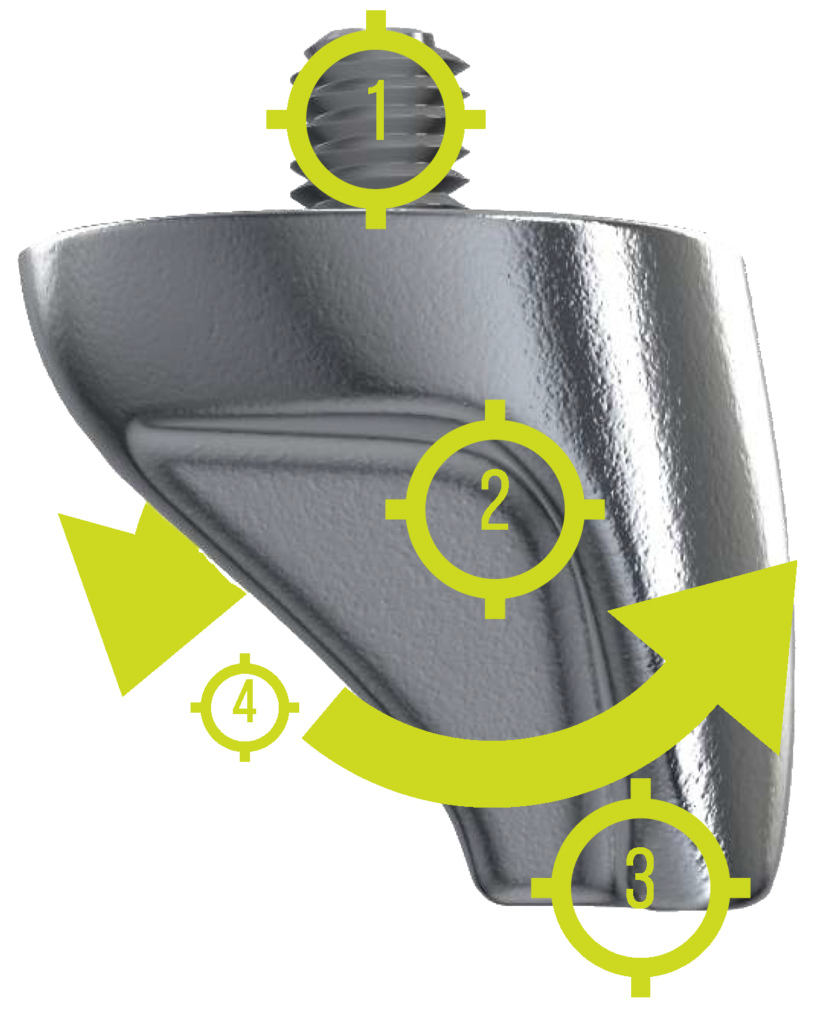 12 Profiler 8mm Plastic
20 adjustment washers

12 Profiler 8mm Plastic
20 adjustment washers
1 Adjustment key
1 user guide