Description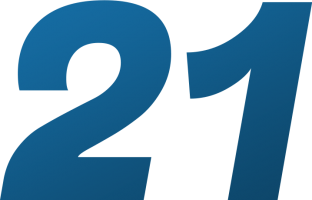 The Profiler © 21mm is made for the 1st line, with him, you considerably strengthen your grip on the ground but especially your power in melee! Equip yourself and bend the first line opponent! This crampon is not available for Adidas © threads (but it can be used on Adidas shoes with 8 spikes).

The screw, made of a stainless steel, adapting to the inserts of different international brands.
On the hollow of the crampon: This concave shape is specially designed to improve support and increase performance


The end of the crampon: This T-zone, specially designed to improve penetration, allows the user to use the Profiler on all types of terrain.
Crampon rotation : Rotation of the crampon according to the specificity of the sport: Rugby Front / back; football sensations / type of stride.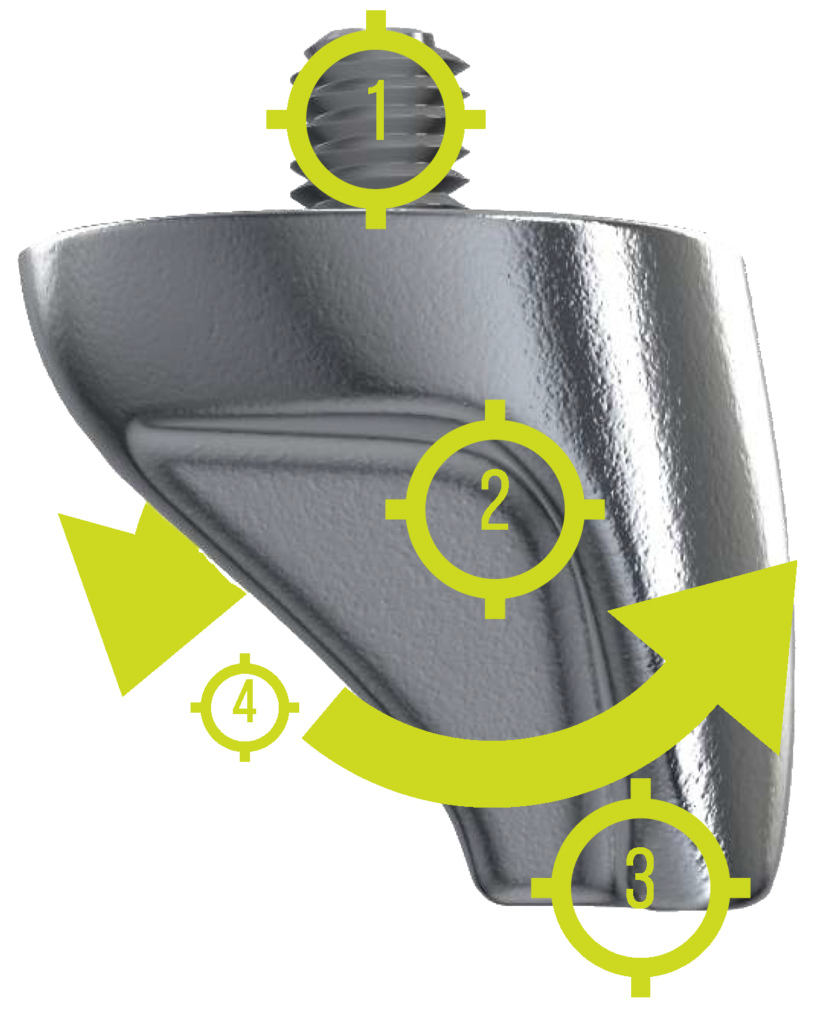 16 Profiler 21mm
20 adjustment washers
16 Profiler 21mm 
20 adjustment washers
1 Adjustment key
1 user guide