Description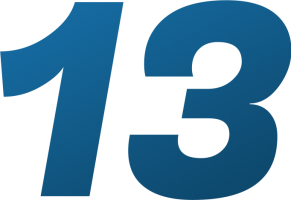 The Profiler © 13mm is specially designed to play on greasy ground. It will bring you maximum stability and high performance. We recommend it to the 3rd line, but also to the goalkeepers, with him, your departures stopped will not have the same flavor any more! This crampon is available for Adidas © and standard threads.

The screw, made of a stainless steel, adapting to the inserts of different international brands.
On the hollow of the crampon: This concave shape is specially designed to improve support and increase performance


The end of the crampon: This T-zone, specially designed to improve penetration, allows the user to use the Profiler on all types of terrain.
Crampon rotation : Rotation of the crampon according to the specificity of the sport: Rugby Front / back; football sensations / type of stride.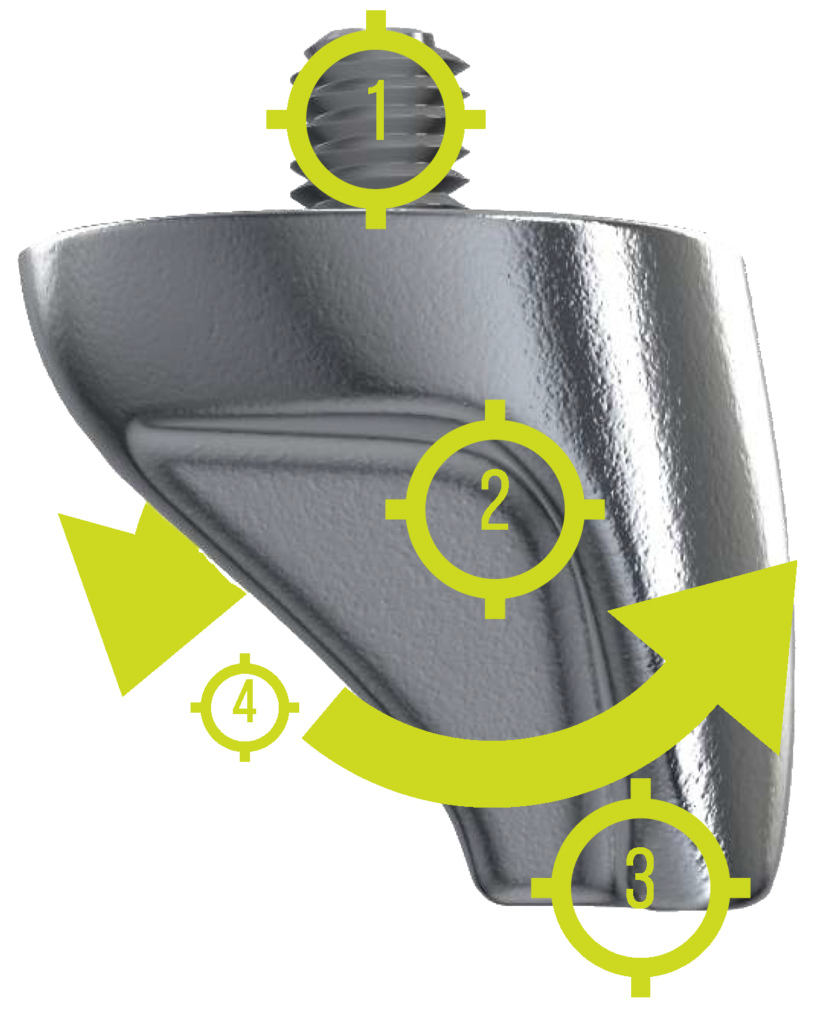 12 Profiler 13mm
20 adjustment washers
12 Profiler 13mm
20 adjustment washers
1 Adjustment key
1 user guide