Description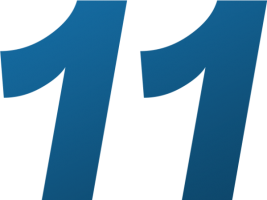 The Profiler © 11 / 13mm will make you a machine to score! It boosts your perfs and improves your grip on all types of terrain. Opt for this solution and gain speed, power and efficiency! This crampon is available for Adidas © and standard threads.

The screw, made of a stainless steel, adapting to the inserts of different international brands.
On the hollow of the crampon: This concave shape is specially designed to improve support and increase performance


The end of the crampon: This T-zone, specially designed to improve penetration, allows the user to use the Profiler on all types of terrain.
Crampon rotation : Rotation of the crampon according to the specificity of the sport: Rugby Front / back; football sensations / type of stride.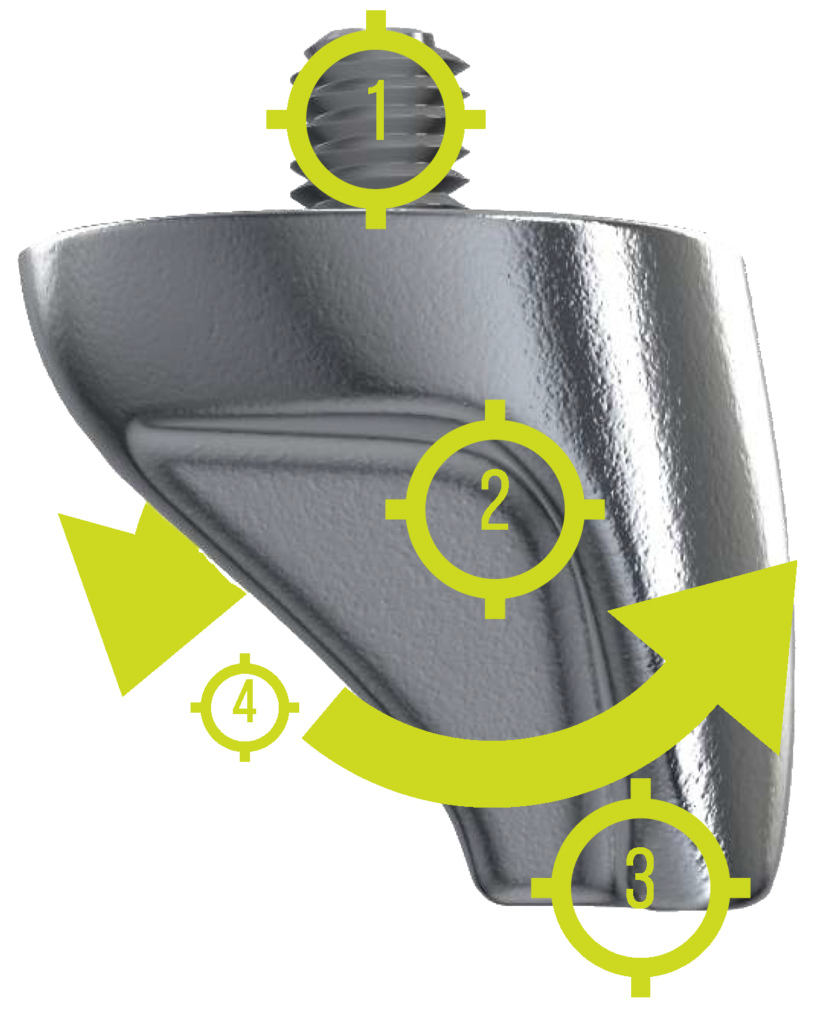 8 Profiler 11mm
4 Profiler 13mm
20 adjustment washers
8 Profiler 11mm
4 Profiler 13mm
20 adjustment washers
1 Adjustment key
1 user guide