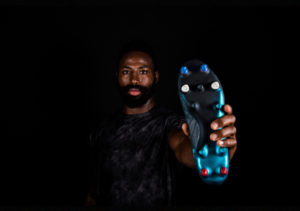 Fulgence Ouedraogo, born July 21, 1986 in Ouagadougou, is a French international rugby player. He plays the position of third wing in the squad of Montpellier HR, of which he is the captain.
Mathieu Bastareaud, born on September 17, 1988 in Créteil, is a French international rugby union player, playing at the third center position in the squad of Lyon Olympic University rugby.
Joe Marler, born July 7, 1990 in Eastbourne, is an English rugby player. He evolves to the position of pillar within the English club of Harlequins.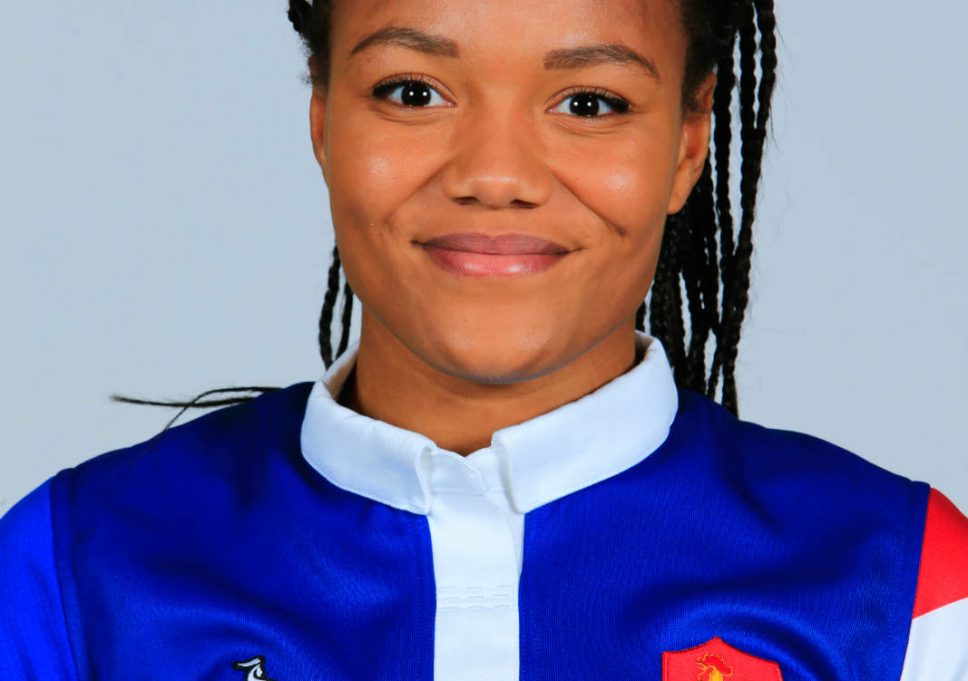 Iän Jason, born January 18, 1997 in Paris 20th, is an international French rugby player playing as a winger at Stade Toulousain.
Davit Zirakashvili, born October 10, 1983 in Rustavi, is a rugby player of Georgian origin. He played with the Georgia team from 2004 to 2015 and is now a straight-line player on ASM Clermont Auvergne's squad.
Nick Civetta is an American professional rugby player who currently plays for the Doncaster Knights in the RFU Championship. He plays internationally for the rugby team of the United States.
Tetera Faulkner is an Australian professional rugby player. He is currently representing the Western Force in the Super Rugby competition.
Shota Horie is a Japanese international rugby player who plays hooker. He has been playing with the Sunwolves franchise in Super Rugby since 2016 and with the Panasonic Wild Knights club since 2008.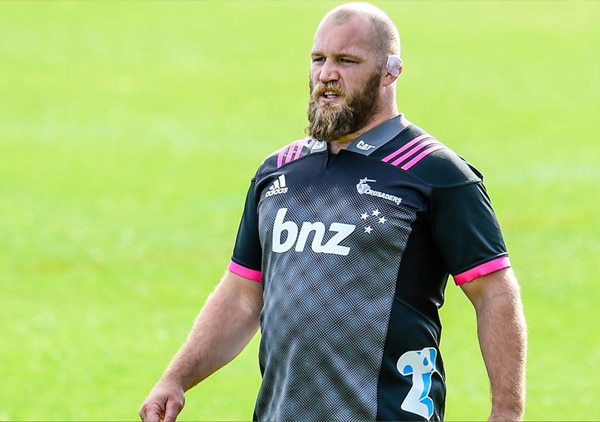 Owen Thomas Franks, born December 23, 1987 in Motueka, is a rugby player who has been playing for the All Blacks since 2009 playing at the post of pillar. He is the right pillar holder of the Crusaders and Blacks.
Etienne Falgoux, born January 19, 1993, is a French international rugby union player playing as left pillar. He plays in the ASM workforce. 
Julien Dumora, born March 24, 1988, is a French rugby union player who plays for the opening half or full back. He has been playing since 2014 with the Castres Olympic club.
Pauline Bourdon, born November 4, 1995 in Limoges, is a French international rugby union player playing number 9 at As Bayonne. In the France team, she sometimes plays number 10. 
Caroline Boujard, born January 6, 1994 in Saint-Cloud, is a French international rugby union player at the Montpellier rugby club and in the French women's rugby union team.
Marion Speedwell Torrent is a French international footballer, born April 17, 1992 in Châlons-en-Champagne. She plays as a defender in the Montpellier Hérault Sport Club for women.
Arnaud Souquet, born February 12, 1992 in Paris, is a French footballer. He currently plays at Montpellier HSC and can evolve as a full-back or midfielder. International in the youth teams, he is part of the France team which plays in the Euro under 17 years in 2009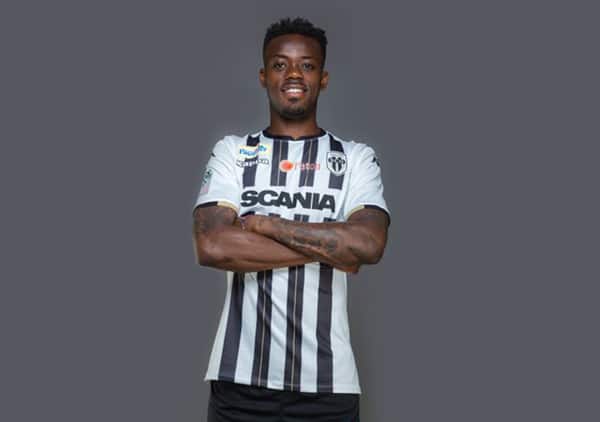 Abdoulaye Bamba, born April 25, 1990 in Abidjan, Ivory Coast, is an Ivorian footballer, who plays as a full-back at SCO Angers. He was a finalist in the Coupe de France in 2017 with the SCO d'Angers.
Matthieu Dreyer, born March 20, 1989 in Strasbourg, is a French footballer currently playing as goalkeeper at Amiens SC.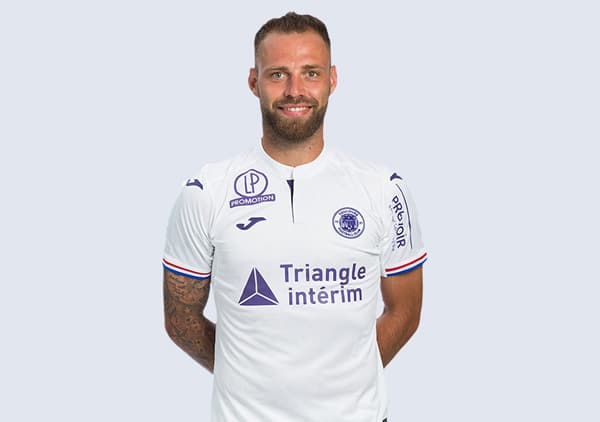 Baptiste Reynet, born October 28, 1990 in Romans-sur-Isère, is a French footballer who evolves to the post of goalkeeper at Toulouse FC.
Vitorino Hilton, born Hilton Da Silva on September 13, 1977 in Brasilia, is a Brazilian footballer who plays as a central defender at Montpellier HSC. He began his professional career at Paraná Clube in 1999.
Jean-Louis Leca, born September 21, 1985 in Bastia, is a professional French footballer. He is a goalkeeper at Racing Club de Lens.
Quentin Lecoeuche, born on February 4, 1994 in Beuvry, is a footballer playing for FC Lorient at the left-back position.
Erwin ZELALZNY, born September 22, 1991 is a French footballer playing at SM Caen as goalkeeper.