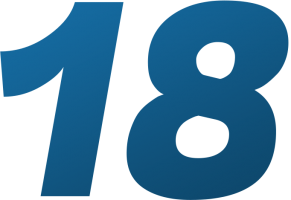 If you like melee, you'll love Profiler © 18mm. In addition to increasing your power (between 5% and 8% on average) on the push phases, your grip will be second to none! Become the bus you've always dreamed of being! This crampon is not available for Adidas © threads (but it can be used on Adidas shoes with 8 spikes).

The screw, made of a stainless steel, adapting to the inserts of different international brands.
On the hollow of the crampon: This concave shape is specially designed to improve support and increase performance


The end of the crampon: This T-zone, specially designed to improve penetration, allows the user to use the Profiler on all types of terrain.
Crampon rotation : Rotation of the crampon according to the specificity of the sport: Rugby Front / back; football sensations / type of stride.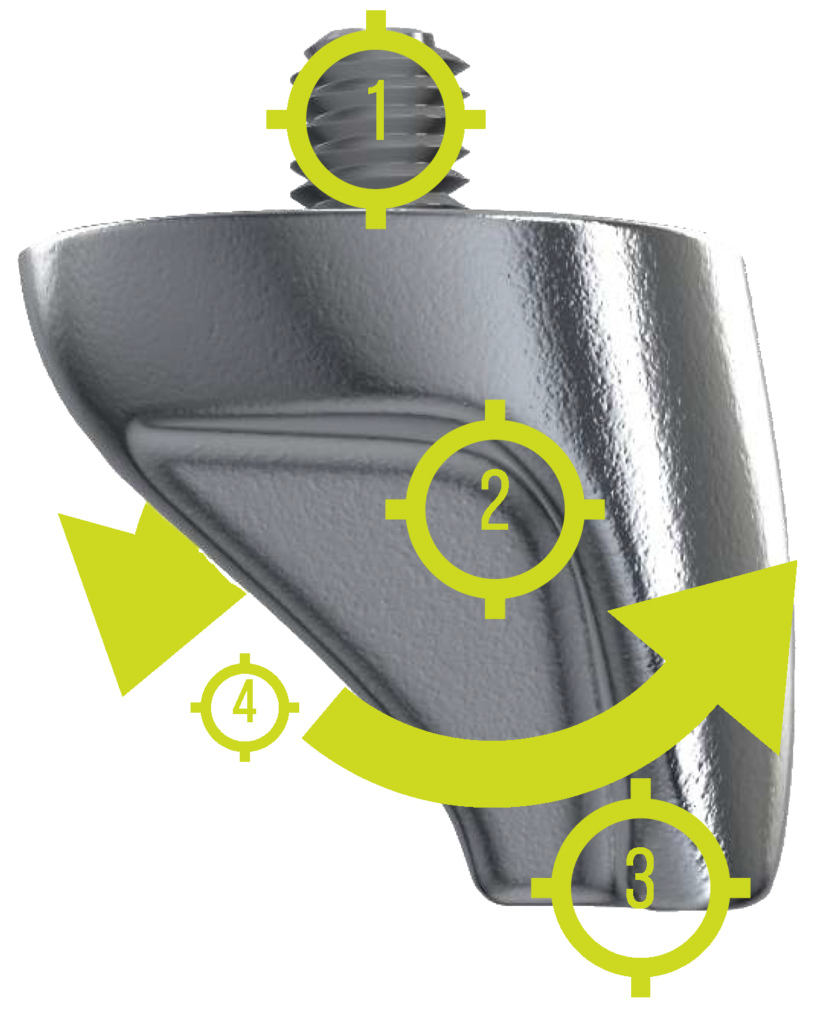 16 Profiler 18mm
20 adjustment washers
16 Profiler 18mm
20 adjustment washers
1 Adjustment key
1 user guide